Looking to Hire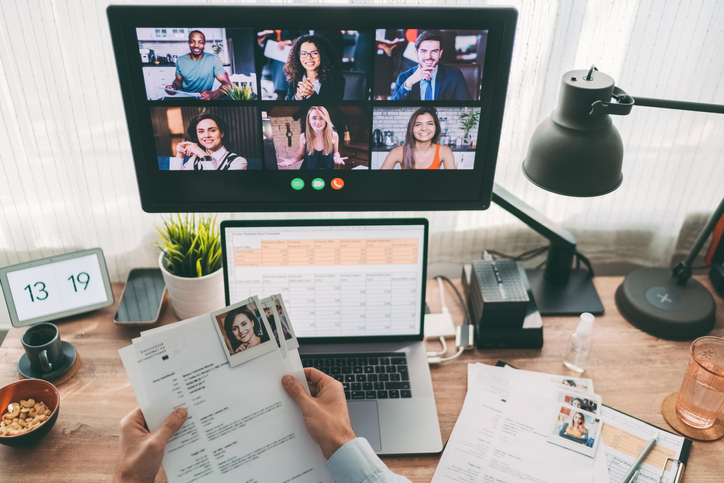 Longreach is a specialist recruitment search consultancy providing high quality staffing solutions that deliver professional, technical and cultural matches for both permanent and contractor hires.
We work collaboratively with a true partnership approach to client relationships, we're 'easy to work with'.
We are selective with the clients we support and represent; actively seeking alliances with organisations that value and reciprocate honesty, integrity, maturity and professionalism in their business ethos.
We know that each client and each assignment has unique challenges and requirements that require us to flex our services, be adaptable, think outside of the box and at times be creative. We pride ourselves on offering 'resourceful recruitment'.
---
Niche Disciplines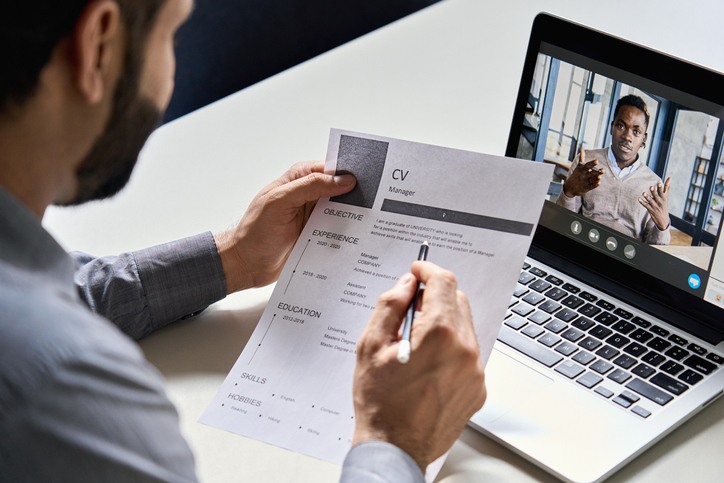 We have comprehensive experience within the following recruitment sectors;
Workforce Management & Optimisation
We recruit specialist professionals adept at adding people, operational and corporate value in the fields of;
Resource and Capacity Planning, Forecasting, Scheduling, Realtime Management, Back Office Planning, Business Planning, and Scenario Modelling.
Data Analytics & Decision Management
The importance of effective data and information analysis to understand, shape and drive business performance has never been greater. Our candidate network in this specialism spans experts within;
Management Information, Business Intelligence, Customer Insight , Data Integration, Data Mining, Data Warehousing, Risk Analysis, Reporting Design, Automation and Web Analytics.
Customer Communication Technologies
The channels of communication to customers has evolved at an exponential rate to keep abreast of changing consumer habits and advances in technology. Subsequently, the expectations and behaviour of the customer has evolved and continues to do so at a rapid rate. We support organisations to ensure they appoint talented professionals in the fields of;
CTI, Telephony, Dialler, IVR, Systems Integration, Voice Analytics, Social and Multi-Media management.
---
Our approach to recruitment is really quite simple. We request an initial investment of time to ensure we are fully briefed on the requirements and nuances of the opportunity to allow us to engage the market effectively.
Our candidate approaches are discreet, professional, informed and ensure brand protection.

Call us on 0203 544 7454 to brief us on your vacancy